Huber Motorsport
24h Nürburgring CHAMPIONS SP9 Pro-Am 2020 & 2021!
24h Nürburgring CHAMPIONS SP7 2020, 2021 & 2022!
SEASON 2022
NLS / VLN – NÜRBURGRING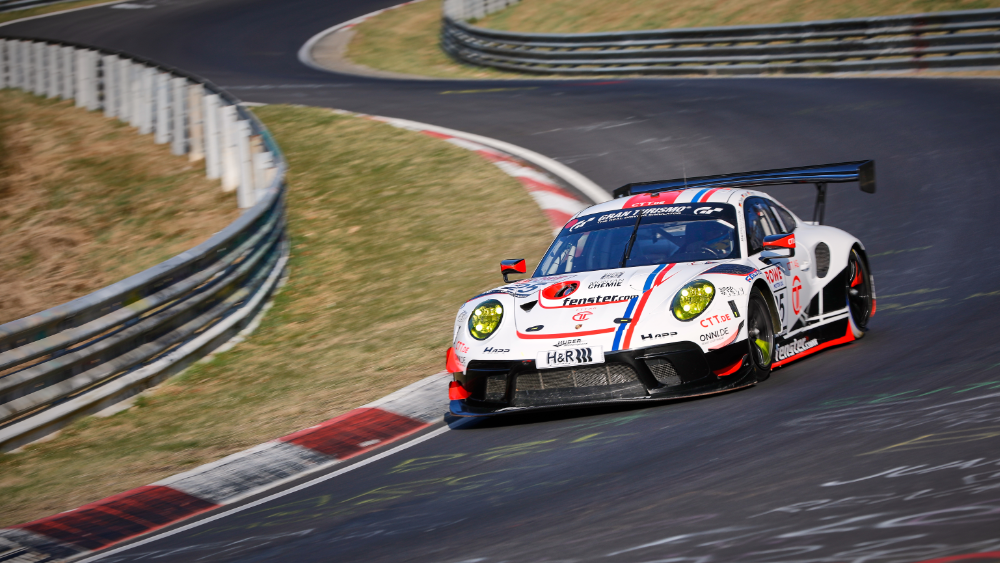 PORSCHE 911 GT3 R
#25
Joachim Thyssen
Klaus Rader
Nico Menzel
PORSCHE 911 GT3 CUP 992
#125
Jacob Schell
Hans Wehrmann
Stefan Aust
Christian Bollrath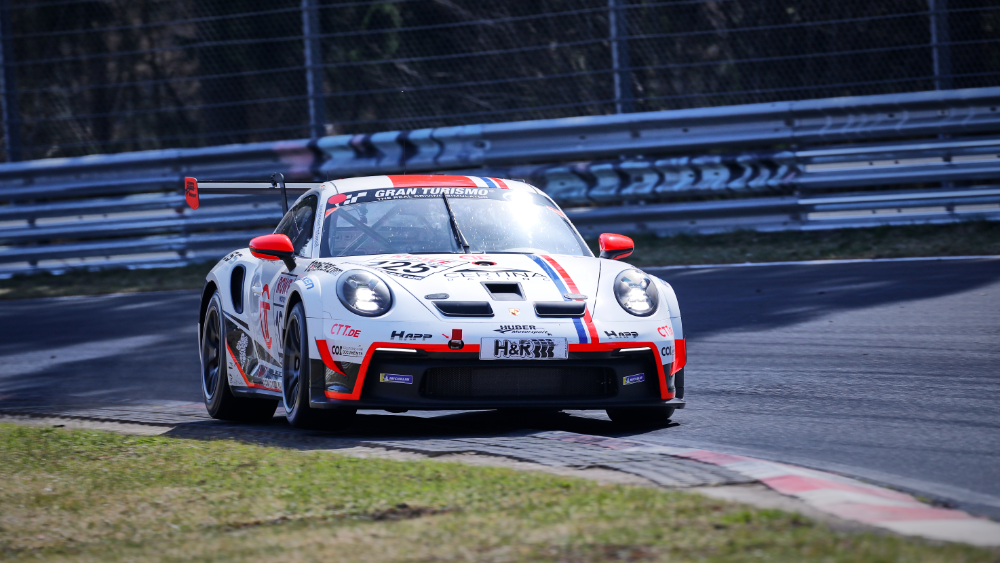 SERIES IN WHICH WE COMPETE
NLS

Fascination "Green Hell" – The largest popular sports series in the world on the legendary Nürburgring Nordschleife.
PORSCHE SPORTS CUP

One of the most successful customer and club sport race series worldwide.
24H NÜRBURGRING

The toughest 24-hour race in the world.
Our Partners