Huber Motorsport celebrates two SP9 Pro-Am wins, one SP7 win, and one SP7 second place in the NLS double header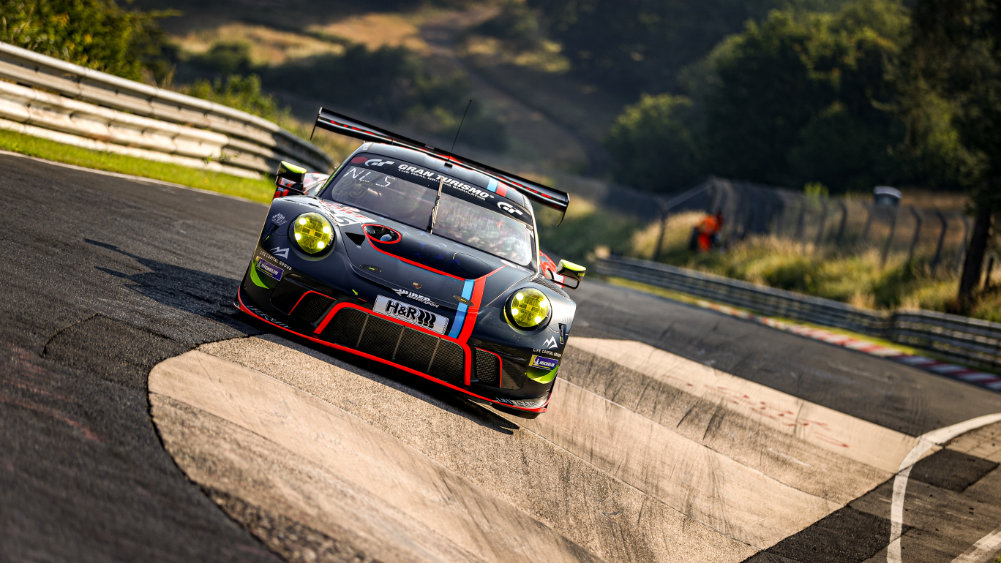 Huber Motorsport is looking back on a successful weekend on the Nürburgring Nordschleife. Two races in the Nürburgring Endurance Series were held on one weekend for the first time in the history of the series, and the team from Albaching earned not one but three wins during this début.
In the 60th ADAC Reinoldus Endurance Race on Saturday, Marco Holzer got the first pole position in the SP9 Pro-Am class for Huber Motorsport during qualifying in the morning with the Porsche 911 GT3 R #25. Nico Menzel took second place in the SP7 class with the sister car, the Porsche 911 GT3 Cup #80.
Holzer and his teammates Patrick Kolb and Lorenzo Rocco di Torrepadula stayed at the head of the class to the end in the subsequent race, following up the first pole position in the SP9 Pro-Am with the first race victory in the class.
Nico Menzel, Philipp Neuffer and Johannes Stengel also won in the SP7 class, perfecting the day for Huber Motorsport. After taking second place in the first NLS race, all three celebrated the first SP7 win.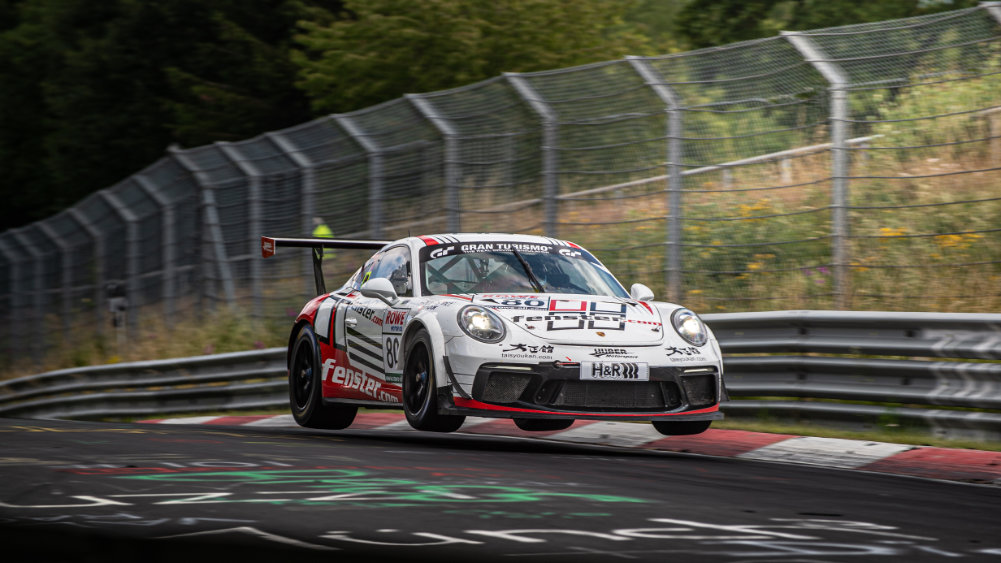 On Sunday morning Marco Holzer was unable to find a free lap due to many yellow and code 60 phases in qualifying for the 52nd ADAC Barbarossa prize. Yet he took the Porsche #25 to the third position. Nico Menzel got the second starting position in the Porsche #80.
The two vehicles engaged in exciting duels with the competition during the race, so that the two Huber Porsches finished the race on Sunday in first place in the SP9 Pro-Am and second place in the SP7.
The weekend could hardly have gone better for Huber Motorsport with three class wins and one second place.
Reinhard Huber, team leader of Huber Motorsport:
"An unusually long NLS weekend with two 4-hour races is behind us. Normally we pack everything up on Saturday after the race and get the vehicles ready for the next event. This time we made preparations in the pit for the next race.
I am very pleased with the outcome of both races. Things could not have gone better with two class wins on Saturday, and Sunday also went very well for us with one class win and a second place. These two races showed that, aside from the performance on the track, not making mistakes is also important if you want to win in the end. The drivers and the entire team did an excellent job, and I am really proud of the team's overall performance."
The next race in the NLS is being held on August 1st, followed by the 6h race on August 29th which is the last before the ADAC 24h race at the end of September.