Huber Motorsport competes 2021 with a Porsche 911 GT3 R in the 24-hour race in Spa-Francorchamps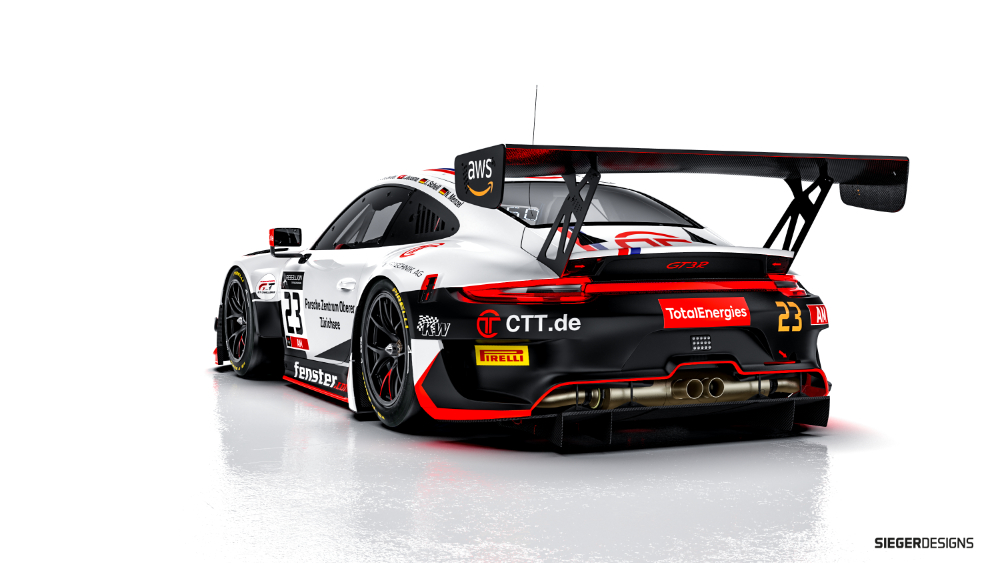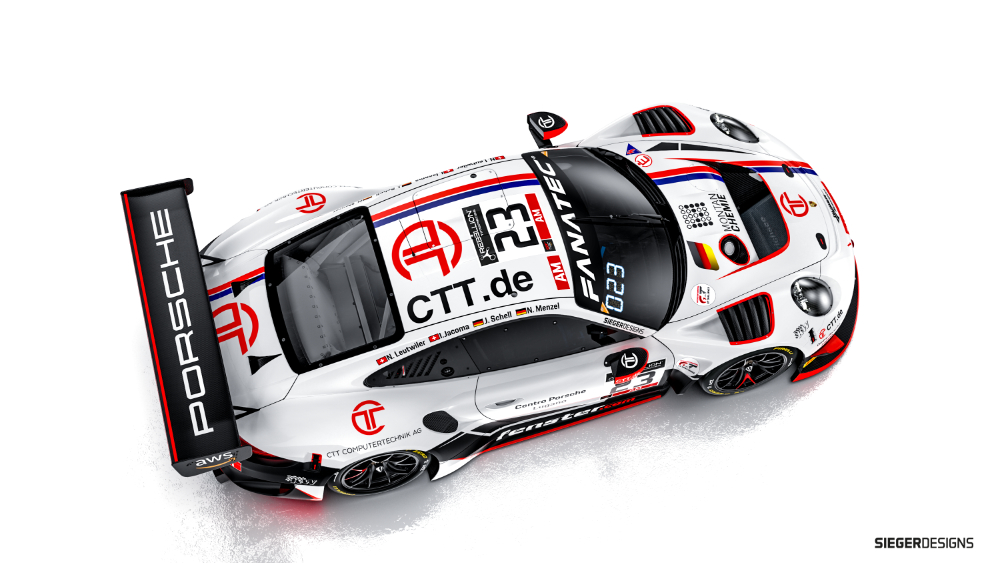 After two very successful 24-hour races on the Nürburgring, Huber Motorsport is rising to the next challenge and starting in the TotalEnergies 24 Hours of Spa 2021 with the Porsche 911 GT3 R. Niki Leutwiler, Ivan Jacoma, Jacob Schell and Nico Menzel are sharing the cockpit of the GT3 R, competing in the amateur class. 
This is Huber Motorsport's début in the legendary race in the Belgian Ardennes and Jacob Schell's first time competing in the long-distance classic. The three other drivers already have their Spa trial by fire behind them. Nico Menzel débuted in this race in 2017, then as a BMW junior in a BMW M6 GT3. For Niki Leutwiler, his first time in Spa is even longer ago. The fast Swiss already competed here in 1990, in a Cup Porsche, when he and his teammate took ninth place in the overall ranking. For Ivan Jacoma, this year marks his third time starting in the 24h Spa. He first headed for the starting line in 2005 and competed a second time in 2019 after an extended break.
Aside from the 24h Spa, Jacoma is also starting in the European GT4 with a Porsche Cayman where he currently holds third place in the Pro-Am ranking. He gained experience during the NLS and the 24H Series powered by Hankook as well. 
Niki Leutwiler with Porsche junior Julien Andlauer is heading for the starting line in a Porsche 911 GT3 R in the Michelin Le Mans Cup, where he currently leads the driver ranking.
Nico Menzel, who has been behind the wheel for Huber Motorsport since the last season, previously started in the 24-hour race on the Nürburgring this year and won it in the Pro-Am class with the team from Albaching. Menzel with the Bavarian team is competing in the NLS 2021 season with a Porsche 911 GT3 R as well. Like Menzel, Jacob Schell isn't new to the team. Schell is competing in the Porsche Sportscup with Huber Motorsport for the second season this year and, for the 24-hour race in Spa, is looking forward to taking the GT3 R around the track for the first time in the race as well.
Reinhard Huber, team principal:
"I'm pleased that our team is now also starting in Spa after the 24-hour race on the Nürburgring. After successful years on the Nordschleife, we now want to rise to this new challenge. We are well prepared and heading into the race with confidence."